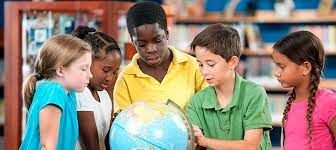 Springfield Seventh–day Adventist Junior Academy exists to prepare its students for academic excellence, physical well being, spiritual maturity, and ultimately a saving relationship with Jesus Christ and a place in His service.
Address:
704 S Belview Ave 
Springfield, MO 65802-2818
Phone:
Email:
Website:
Facebook Page:
Instagram Page:
Joan Collins - Principal
Jessica Green - School Board Chair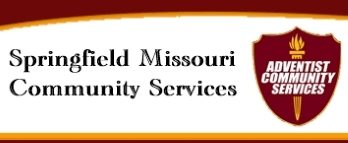 The mission of Adventist Community Services (ACS) is to serve the community in Christ's name. Donations are welcome during business hours or contact Amy Waldrop.
Hours:
Every Wednesday from 11am - 4 pm
Address:
704 S Belview Ave
Springfield, MO 65802
Phone:
Amy Waldrop - ACS Director
417-848-1261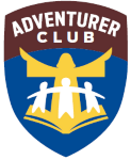 Our club provides a wonderful character building program (for ages 3-9) that incorporates Scripture & learning into everyday living.
Jeanne Rodman - Adventurer Director
417-299-1277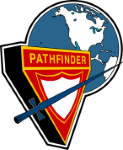 The Pathfinder Club is designed for boys and girls, ages 10-16. The program offers recreation, challenge and activities that promote team spirit and loyalty to God and His church. These children are given opportunities to develop leadership skills, problem solving, and build relationships that will last for eternity!
Curtis Rodman - Pathfinder Director 
417-859-7177
Other Ministries:
Youth/Young Adult Family Ministries
Music Ministries
Sherrie Smartt - Music Team Director
Personal/Literature Ministries